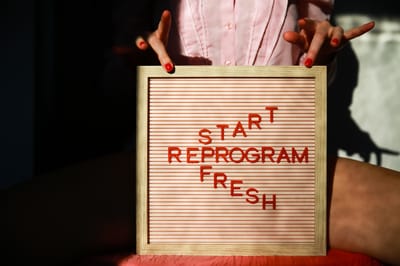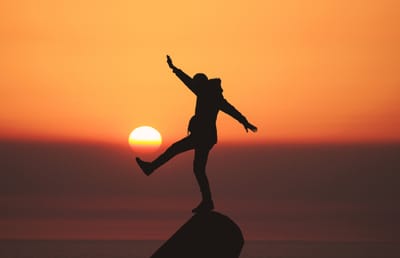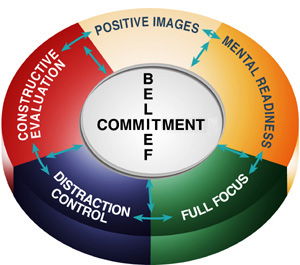 Benessere Life Coaching by Osvaldo Ferula offers a pathway to personal transformation. As a certified life coach with a background in rehabilitation instruction within the National Health Service, particularly in mental health and physical limitations, I am dedicated to guiding you on a profound journey of self-discovery. My mission is to assist you in unlocking your full potential and achieving a happier, more fulfilling life.
My coaching approach is firmly rooted in support and non-judgment. Together, we will define your goals, craft a tangible action plan, and conquer any limiting beliefs hindering your progress. Fear, doubt, and uncertainty need not be your companions any longer as you embark on this courageous journey.
My programs are highly personalized, focusing on enhancing your physical and mental well-being, abilities, and aspirations. I bring a wealth of experience backed by qualifications as a Chartered Senior Activity and Health Practitioner and Wellness Coach. Additionally, I am proud to be a member of the CThA (Complementary Therapists Association) and a Senior Member of the Accredited Counsellors, Coaches, Psychotherapists, and Hypnotherapists (ACCPH).
Whether you prefer one-on-one or, group sessions or online consultations, my coaching sessions are available in various formats. I am fully insured, and I invite you to contact me for an informal chat to explore how I can assist you on your journey. For more information, please visit my website or contact me via email or phone.


"Search deep into your mind; there is an unlimited source of strength within yourself and how you think." Your voyage of self-discovery and transformation commences right here with Benessere Life Coaching.